Wil je het WK in Finland volgen?
Geplaatst op 02-09-2023.
Wil je het WK in Tampere, Finland volgen dan kan je hieronder de info vinden van sportdata maar ook waar je de dagelijkse links voor de live uitzendingen op YouTube kan vinden!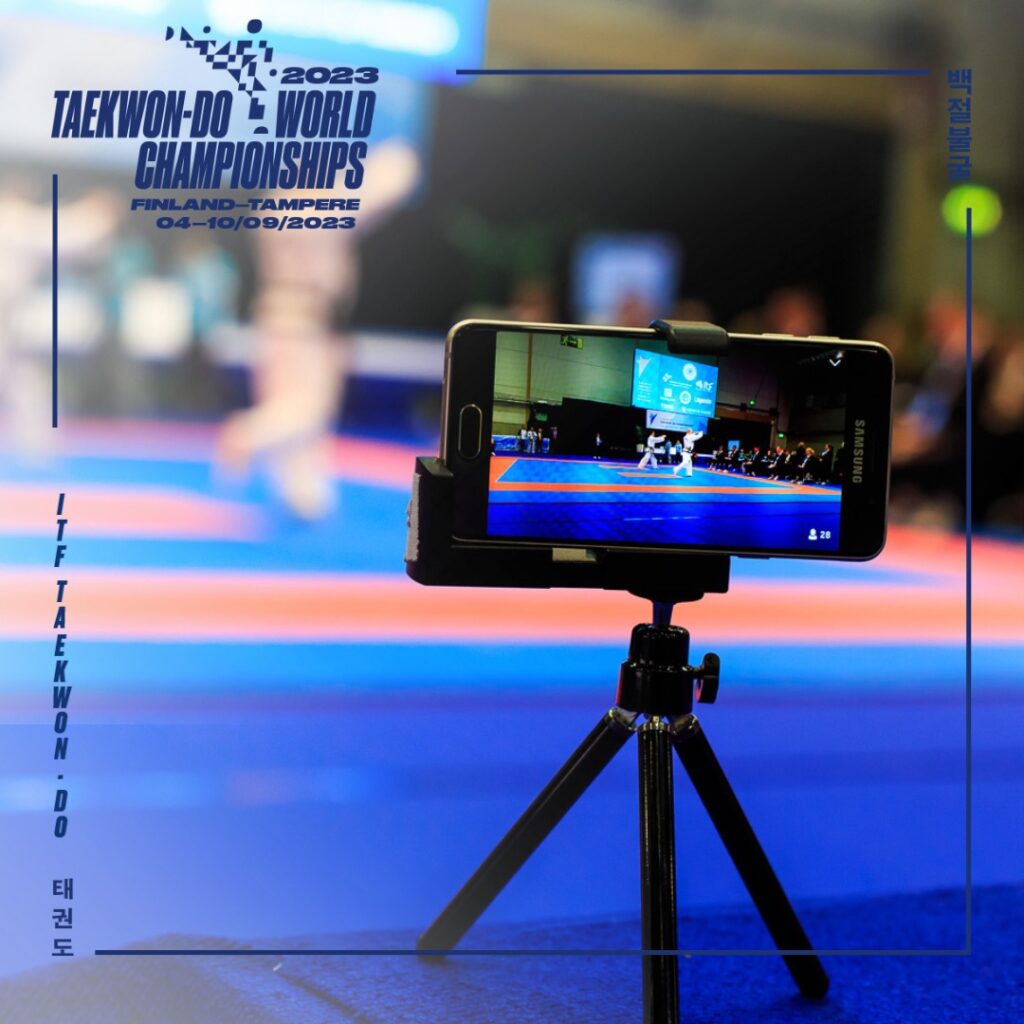 World Championships draws, schedule and live stream information available on Sportdata
You can always find the latest, most up-to-date versions of the World Championships draws, schedules and other information on sportdata.org:
https://www.sportdata.org/…/set-online/popup_main.php…
There will also be live streams from every ring, on each competition day, so you can enjoy the World Championships from all around the globe. You can find the live stream schedule by clicking the link above.
The direct links to the live streams for each day will be shared on the official World Championships website as well:
https://itf2023.fi/news/